Giving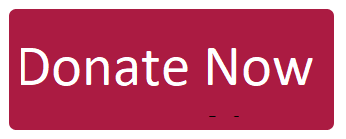 To make a one-time donation through Vanco or to set up automatic (ACH) payments click the Donate Now button.
Or contact the Treasurer to request a paper enrollment form.
---
Click Here to Pledge for the 2017-2018 Fiscal Year.
Click Here for more information about our 2017-2018 pledge campaign.
---
QUUF has two categories of financial giving
100% of QUUF's budget is from the support of congregants. Together we raise this money through an annual pledge, 3 major fundraisers during the year (auction, rummage sale and media sale), and several smaller activities.
In addition, giving outside our walls is vital to our mission and we accomplish that with our designated offerings, special fundraisers and committee work.
Please join us in all the other ways we support the community within and outside our walls: