All Day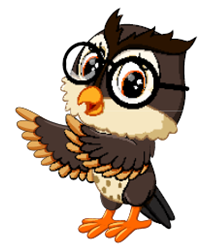 Fall into Fun – Something New!
A special, online auction will be held for pre-owned high-quality art. Do you have a special piece of art, pottery, basketry, jewelry, or sculpture that is just not your style any more, or doesn't fit as you downsize or move? Dust it off, take a picture of is, and donate it to this new online art auction. Just send a digital image to Carol Graves with a description, approximate dimensions, the artist's name (if known) and your contact information. Any history of the piece is also welcome (think "Antiques Roadshow"). If you have any questions or need any assistance please call Carol at 360-643-0276.
This event is online only and lasts from September 15 through October 14. To participate, click on charityauction.bid/TwiceLovedArt, registering with your credit card, and bidding on the art you love from a selection of fabulous pieces.