7:00 pm - 9:00 pm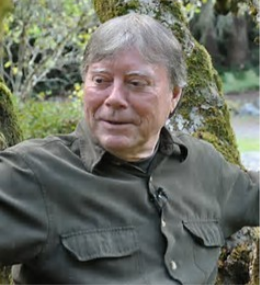 "Initiation and the Awakened Soul"
Saturday, December 2, 7-9pm in the QUUF sanctuary
Michael Meade approaches our current political and social turmoil in ways no one else does, so there couldn't be a better time to have him return to Port Townsend and to QUUF.
"When the world around us becomes dark and increasingly troubled, it is time to seek again the soul's great adventure." Co-sponsored by the Mosaic Foundation and the Port Townsend Friends of Jung.
Click HERE to purchase tickets ($15) and assure yourself a seat.