OWL Sexuality Education
Our Whole Lives (OWL) was developed by the Unitarian Universalist Association. QUUF has offered it for over 14 years.
1st/2nd grade OWL and 5th/6th grade OWL are offered every year or every other year, depending on the number and age of our children.
7-9th grade OWL is offered every three years.
Registration Policy for OWL Classes
OWL is a program designed for QUUF families. However, we understand that it is also valuable to the larger community. Children who are not active in QUUF's religious education classes will be accepted as space permits. Given that this program is supported by QUUF pledges, non-pledging families may be asked to pay a higher fee.
The priority list for OWL registration is as follows:
Children of QUUF Members
Children of QUUF Friends
Children who have been UUs elsewhere
children and families new to Unitarian Universalism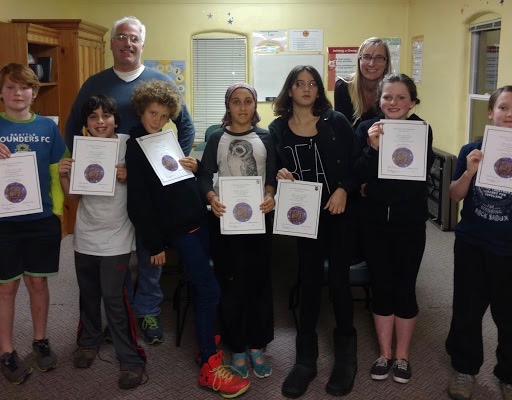 OWL Grads of 2016